Guangdong Family Association & Lecong Family Association visited Guanmei Furniture Group for visit and guidance
On November 2, Zhang Chengzhi, Secretary General of Guangdong Furniture Association, Li Shuneng, President of Lecong Furniture Association, and Yang Zhihua, Secretary General of Lecong Furniture Association, led more than 60 members of Lecong Furniture Association to visit the Foshan headquarters of Guanmei Furniture Group for a visit and exchange.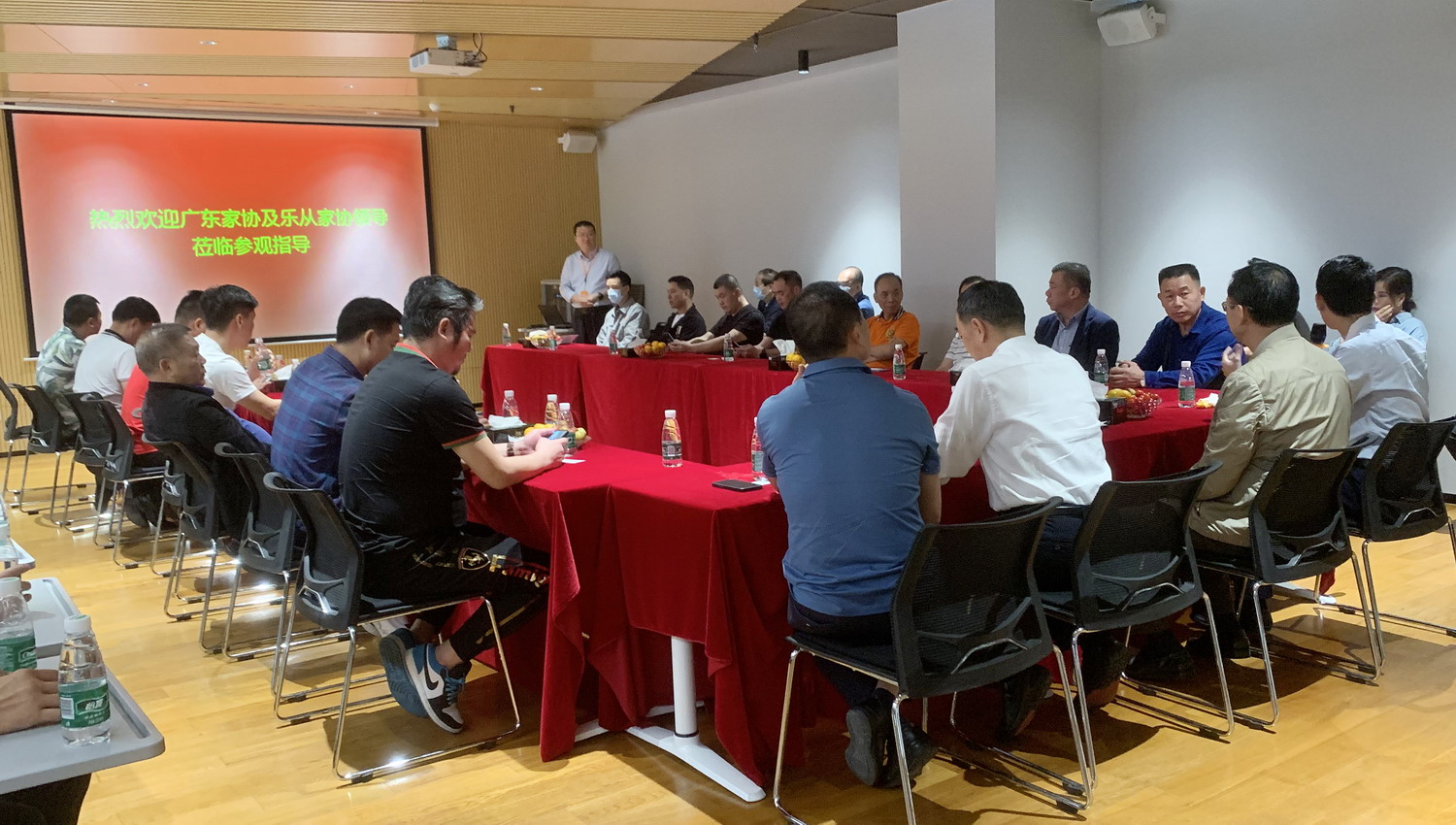 At the symposium, Zhang Aijun, chairman of Guanmei Group, expressed a warm welcome to the delegation of Lecong Family Association on behalf of the company. Zhao Bo, general manager of marketing, introduced the company's development history, market layout, business sectors, innovative research and development, projects to the delegation. Cases and other situations, the delegation strongly agrees with the operation mode of the company's one-stop overall solution for commercial furniture. The heads of relevant business, technology, production and other departments of Guanmei Furniture had in-depth exchanges with the members of the delegation, which laid a good foundation for further in-depth cooperation.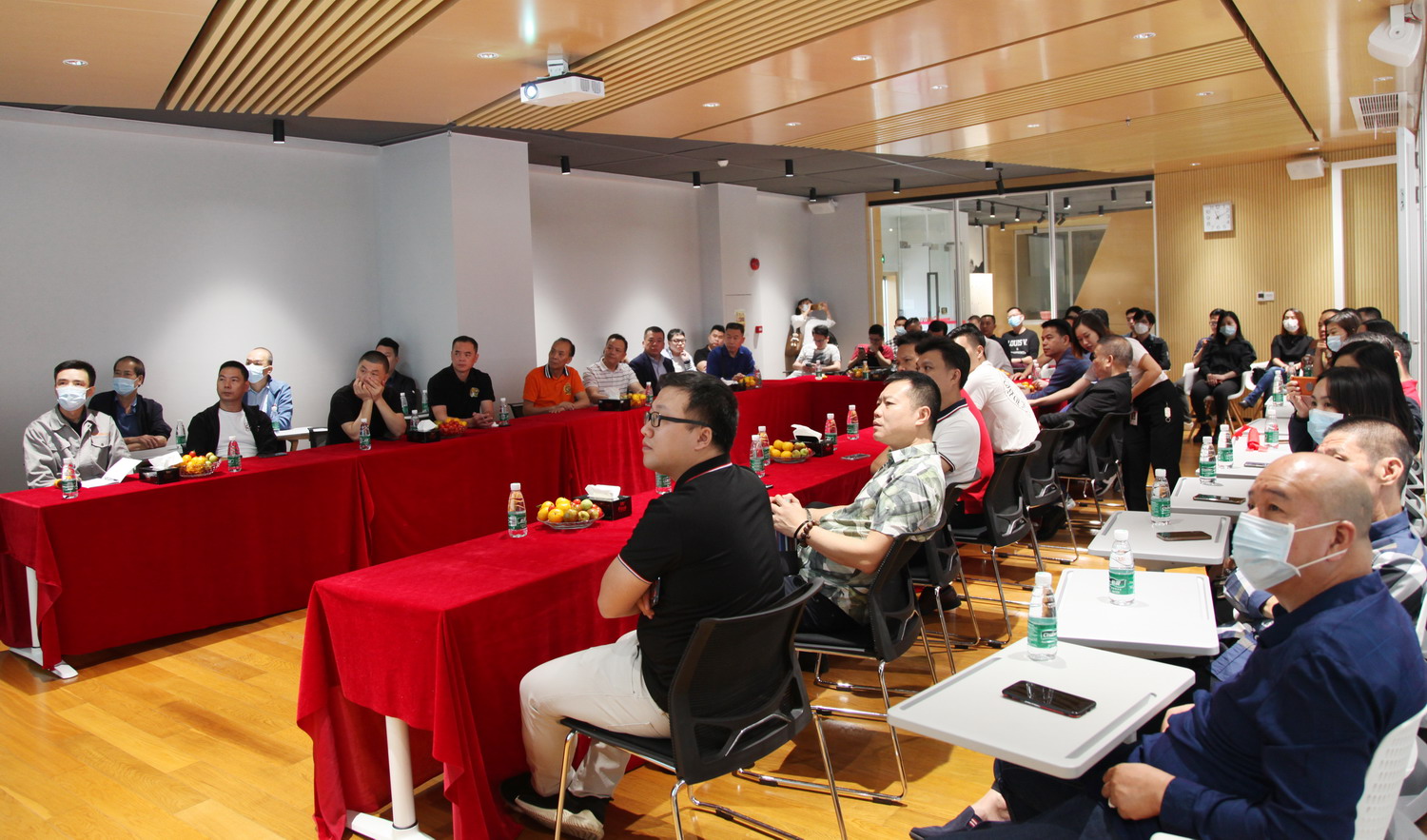 Subsequently, the two parties jointly discussed the development trend of intelligent manufacturing in the furniture industry in the future, and conducted in-depth exchanges and discussions on how to promote industrial upgrading.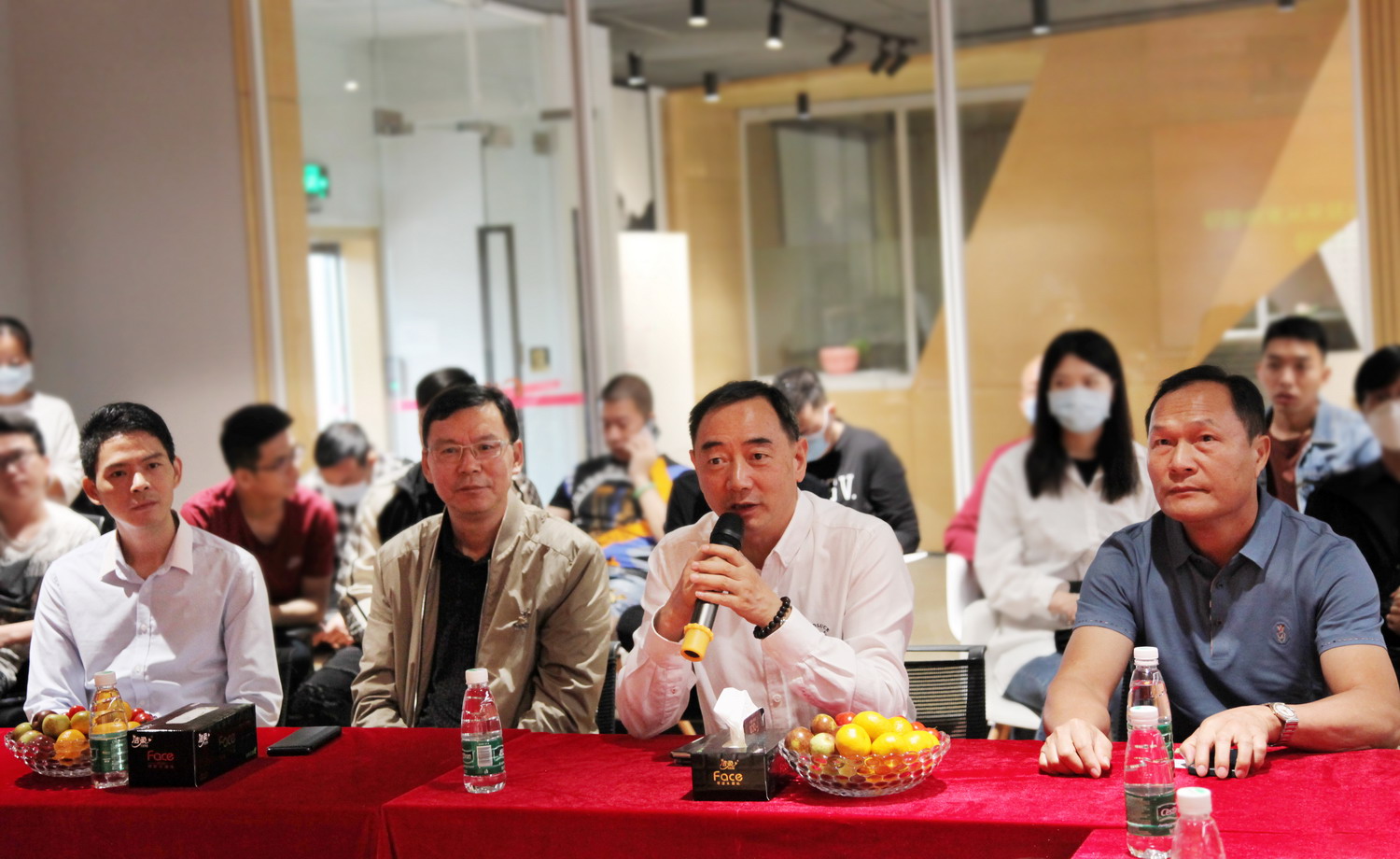 Secretary-General Zhang Chengzhi finally made a concluding speech, hoping that Guanmei Furniture will carry out all-round innovation in R&D, management, marketing, etc., to enhance the comprehensive competitiveness of the enterprise; encourage Guanmei Furniture Group to make persistent efforts, continue to play a leading role in the industry, and cooperate with Promote the efficient development of the furniture industry in our province; while promoting the development of the enterprise itself, strengthen the exchanges and cooperation among enterprise members, promote the common progress of the industry, and achieve a win-win situation of economic and social benefits.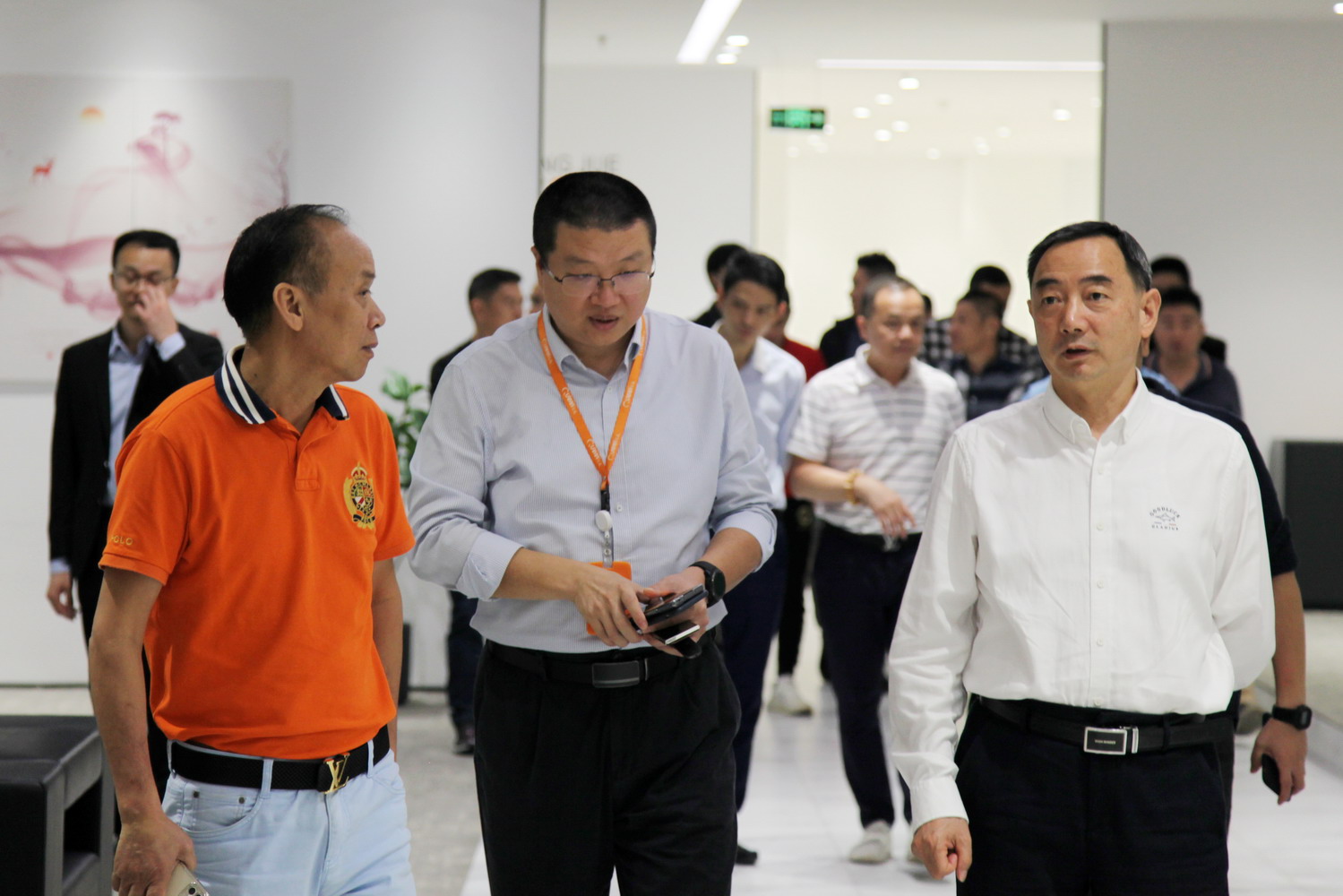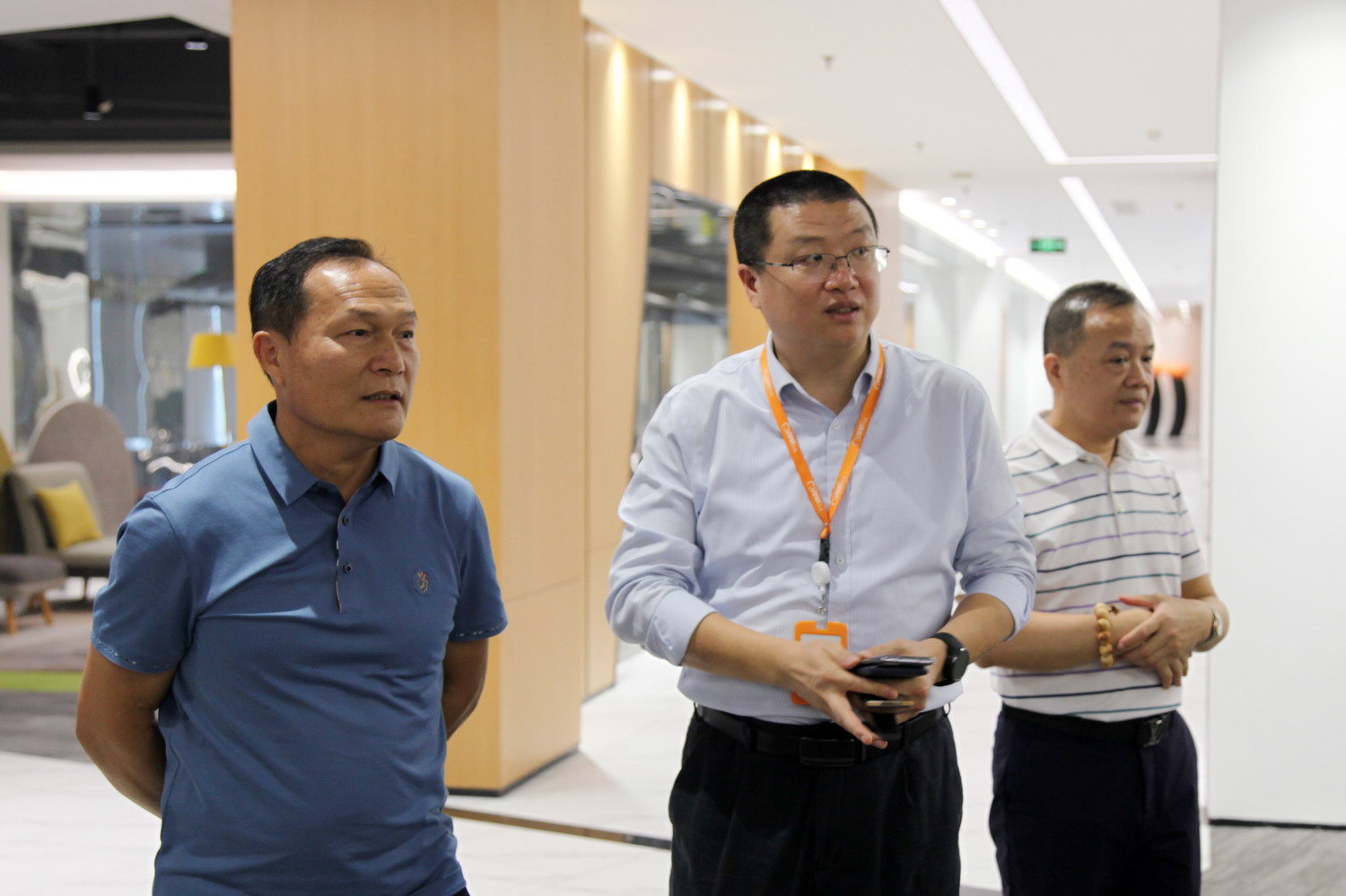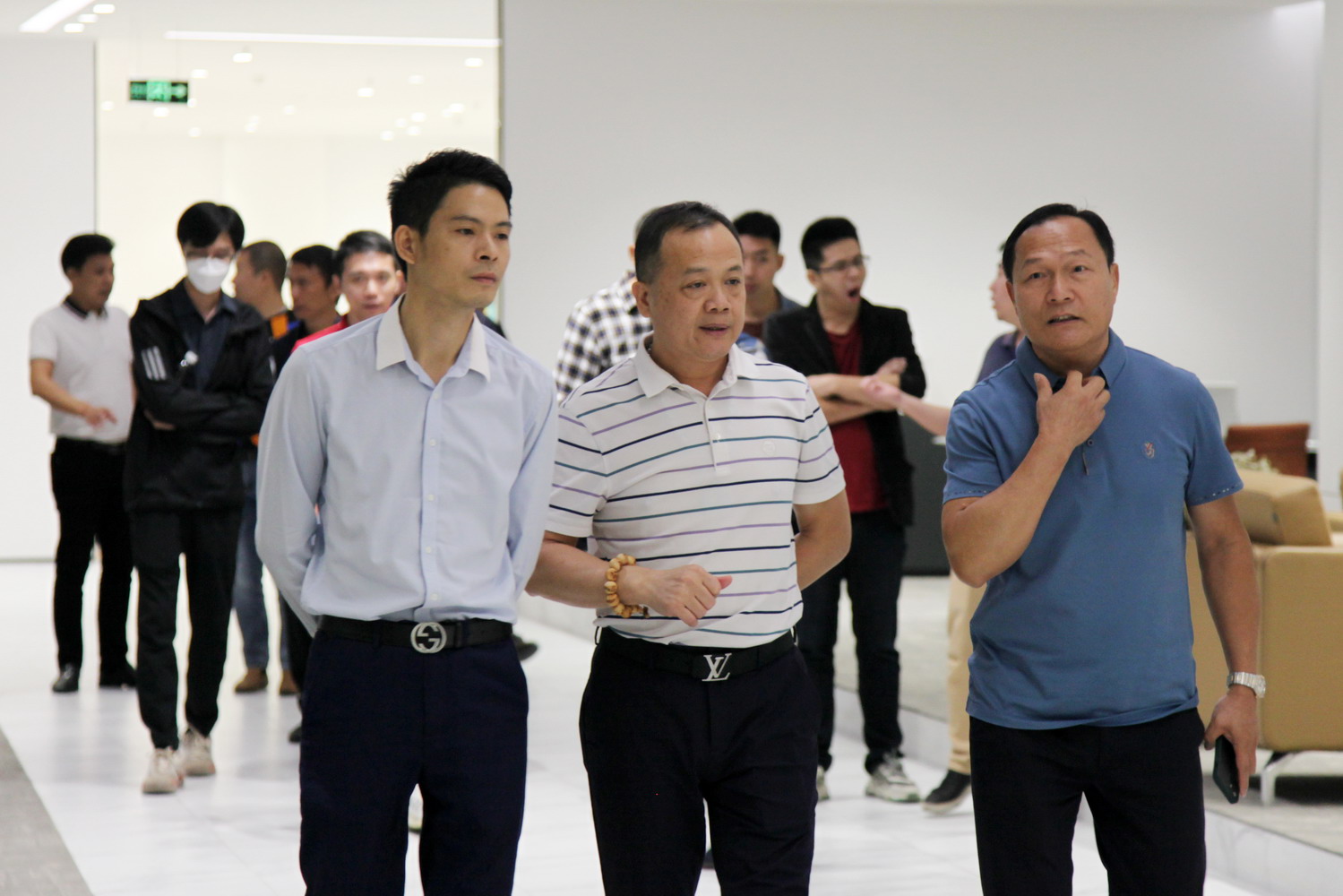 After the symposium, Mr. Zhang and Mr. Zhao accompanied the delegation of the Lecong Family Association to visit the company's 12,000-square-meter super-large office furniture exhibition hall, hotel furniture exhibition hall, medical care furniture exhibition hall and the group's quality inspection center. The delegation intuitively and comprehensively felt the excellent performance of Guanmei Furniture in terms of craftsmanship, design, quality, etc., and expressed full affirmation and recognition of Guanmei Furniture's humanized products, novel styles, superior selection of materials, and exquisite craftsmanship .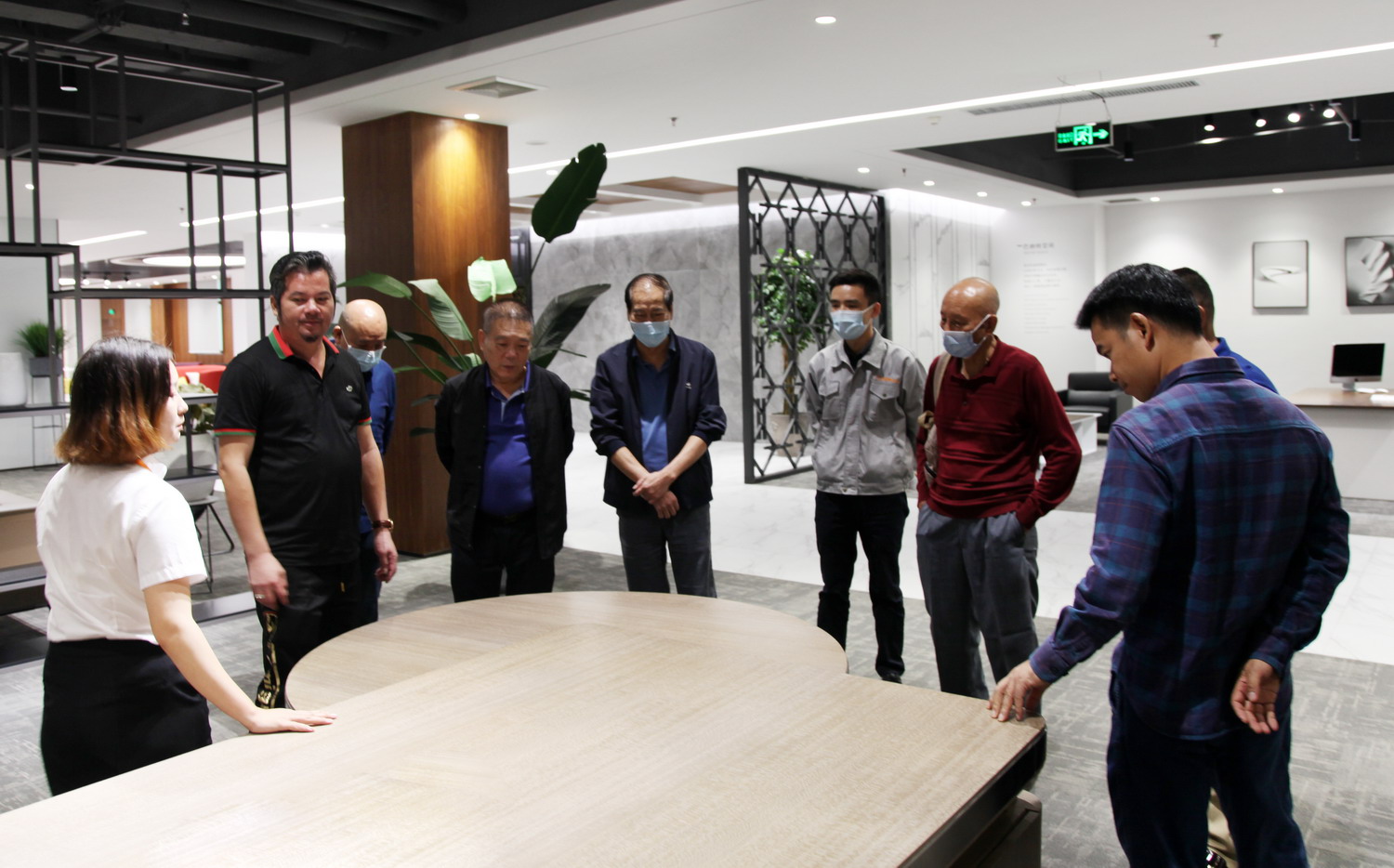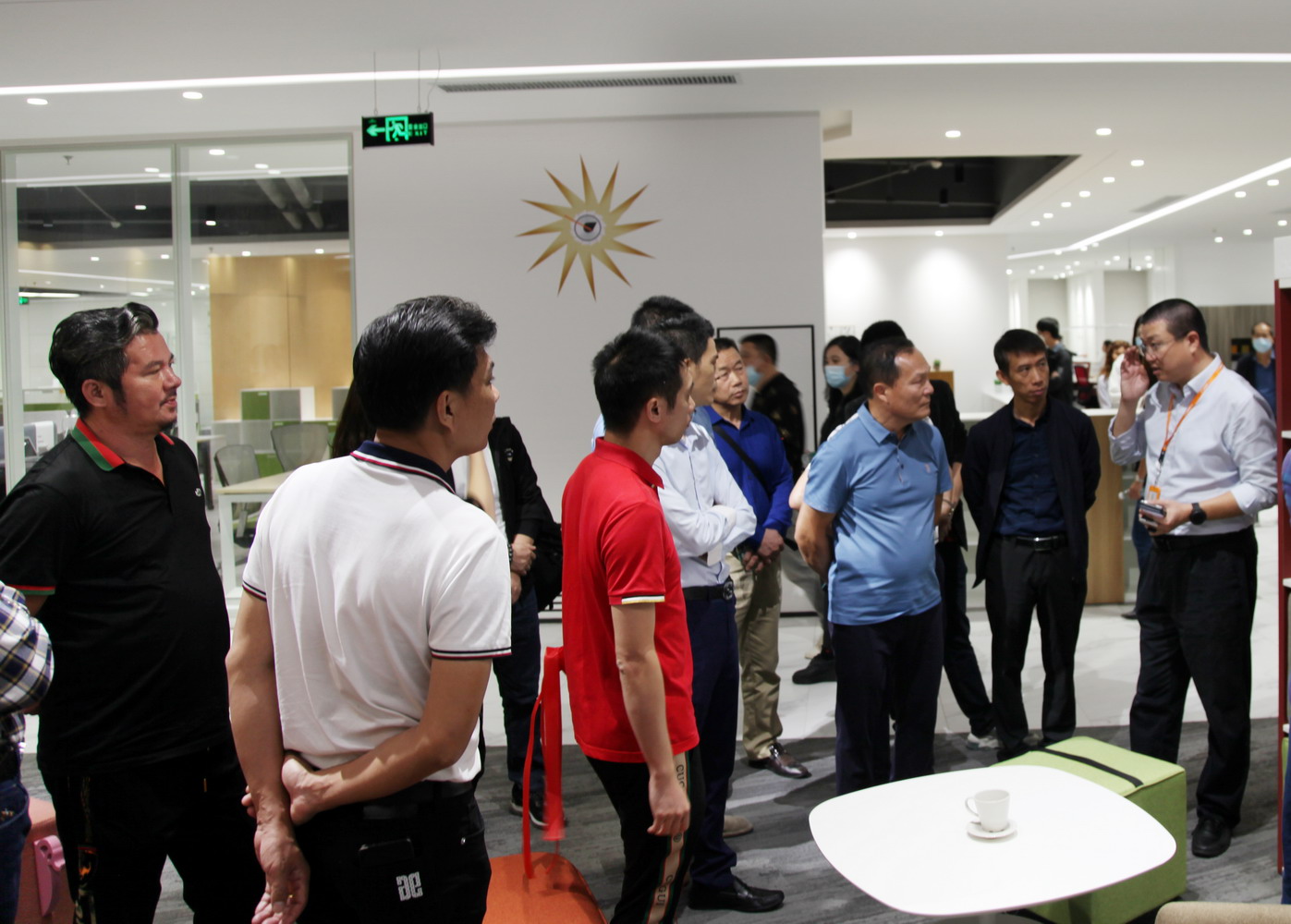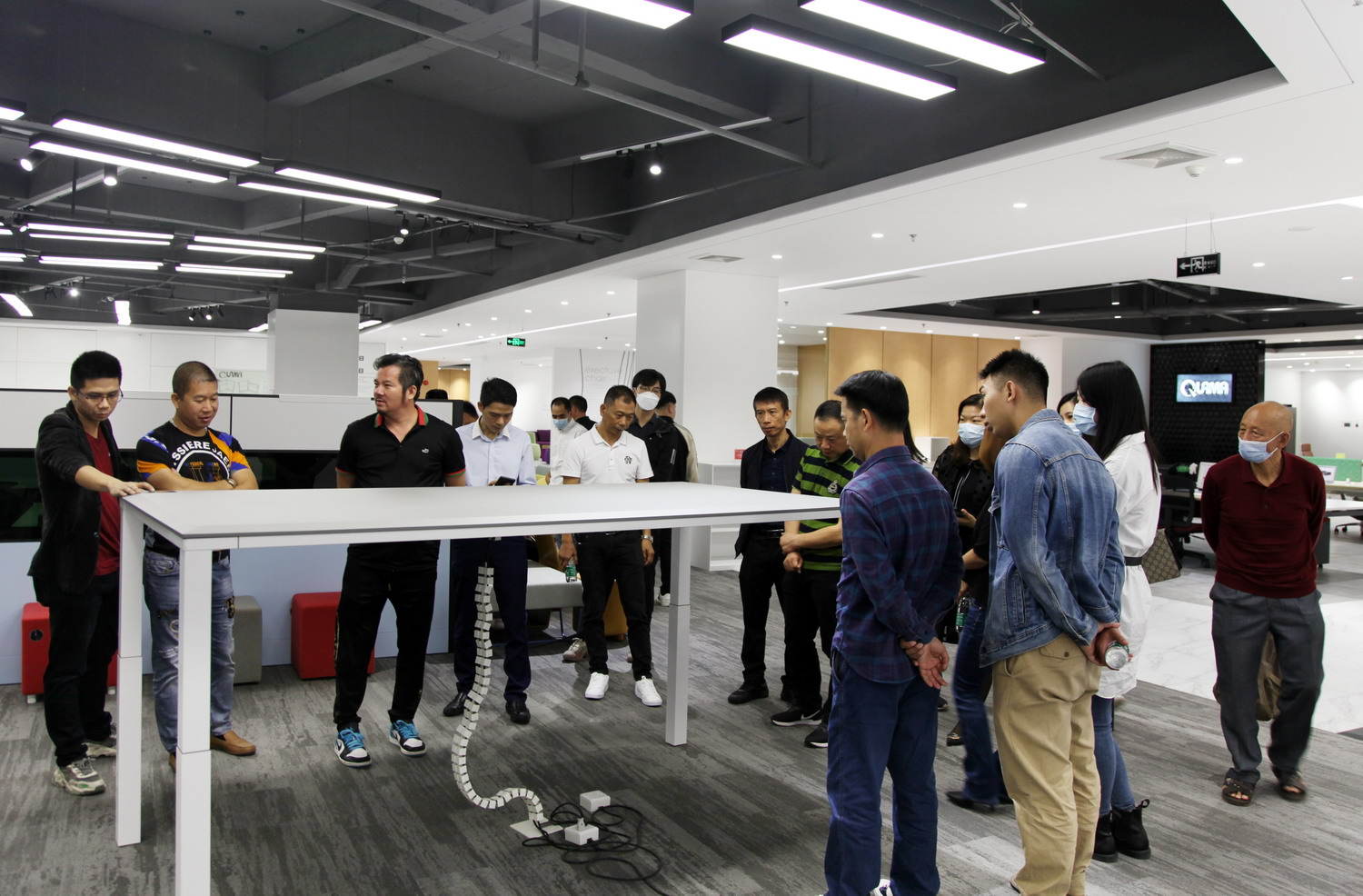 此次活动受到乐从家协考察团的高度赞赏,大家表示收获很大。希望通过本次的交流,能够促进双方的进一步合作,实现共赢目标!
Guanmei Furniture Group is a modern group enterprise mainly engaged in the research and development, design, production and sales of high-end furniture products, and is involved in the fields of international trade and investment. Three specialized production bases have been established in Guangzhou, Foshan and Nanjing respectively, with a total construction area of more than 600,000 square meters and nearly 3,000 employees in the group. Guanmei Furniture has passed the certification of high-tech enterprises, ISO9001, ISO14001, China Environmental Labeling Certification, American GREENGUARD Green Guard International Certification and other domestic and foreign authoritative organizations. Guanmei Group is based on the high-end commercial furniture market, and its products are sold in more than 30 countries and regions around the world. There are more than 100 sales and service networks in major central cities across the country and global core cities. , finance, IT, real estate, hotel, medical, scientific research, education, public services and other institutions provide excellent commercial space solutions and a full range of humanized services.