National Xixian New Area Fengdong New Town Management Committee
Guanmei Case | All the way westbound - a trip to Fengdong
Xixian New District - the new center of modern Xi'an is the birthplace of Chinese culture, nourishing the civilization of the Zhou, Qin and Han dynasties and the Fenghe waterfront ecological landscape belt, perfectly combining humanities and nature. Even in the office building of Fengdong New Town Management Committee in Xixian New District, the humanized office space is matched with a large area of ​​green landscape, both inside and outside, which just reflects the urban ideal of "humanistic Fengdong and ecological Fengdong".
The staff card positions in the government affairs hall and the chairs next to the business handling window are all made of calm and simple yellow, forming a strong internal and external echo. The seamless cooperation between the management committee and the people begins...
The open office area uses the least design language to achieve the most comfortable office experience. The shape and steel cabinets meet the storage functions of documents, magazines, newspapers, etc.; through the color matching, the office vitality is added, so that public officials can serve the people steadfastly.
The construction of the meeting space refers to the red color scheme to continue the national style and create a meeting atmosphere full of passion, fighting spirit and appeal.
The small lecture hall abandons the complexity, and the square panel is matched with exquisite seats to meet the reporting needs with a simple spatial layout.
The square shape of the seats in the large lecture hall shows a dignified atmosphere, just like its stable and rigorous attitude.
The long-winded Fengshui has flowed for thousands of years; the towering Fengdong, melting the ancient and shining the present, can leave the footprint of Guanmei in this holy place of birth of Chinese culture, and it is not a waste of time!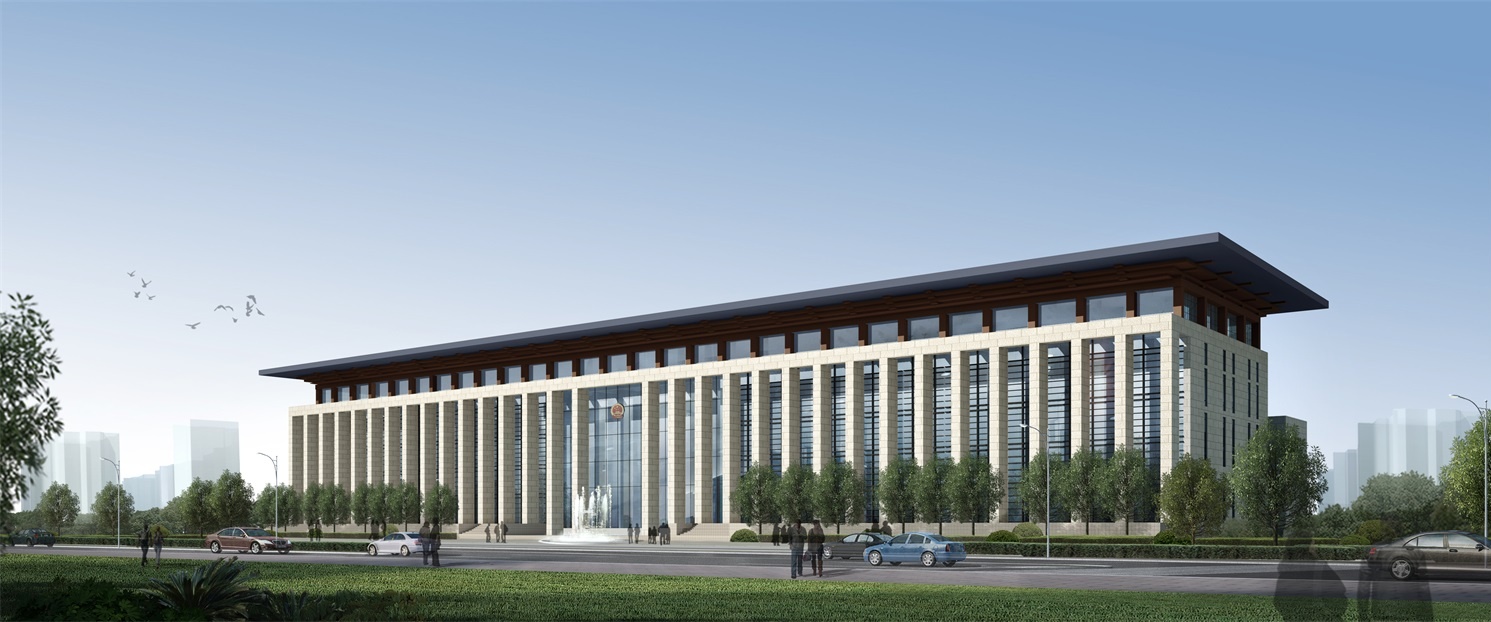 Fengdong New Town Management Committee of Xixian New Area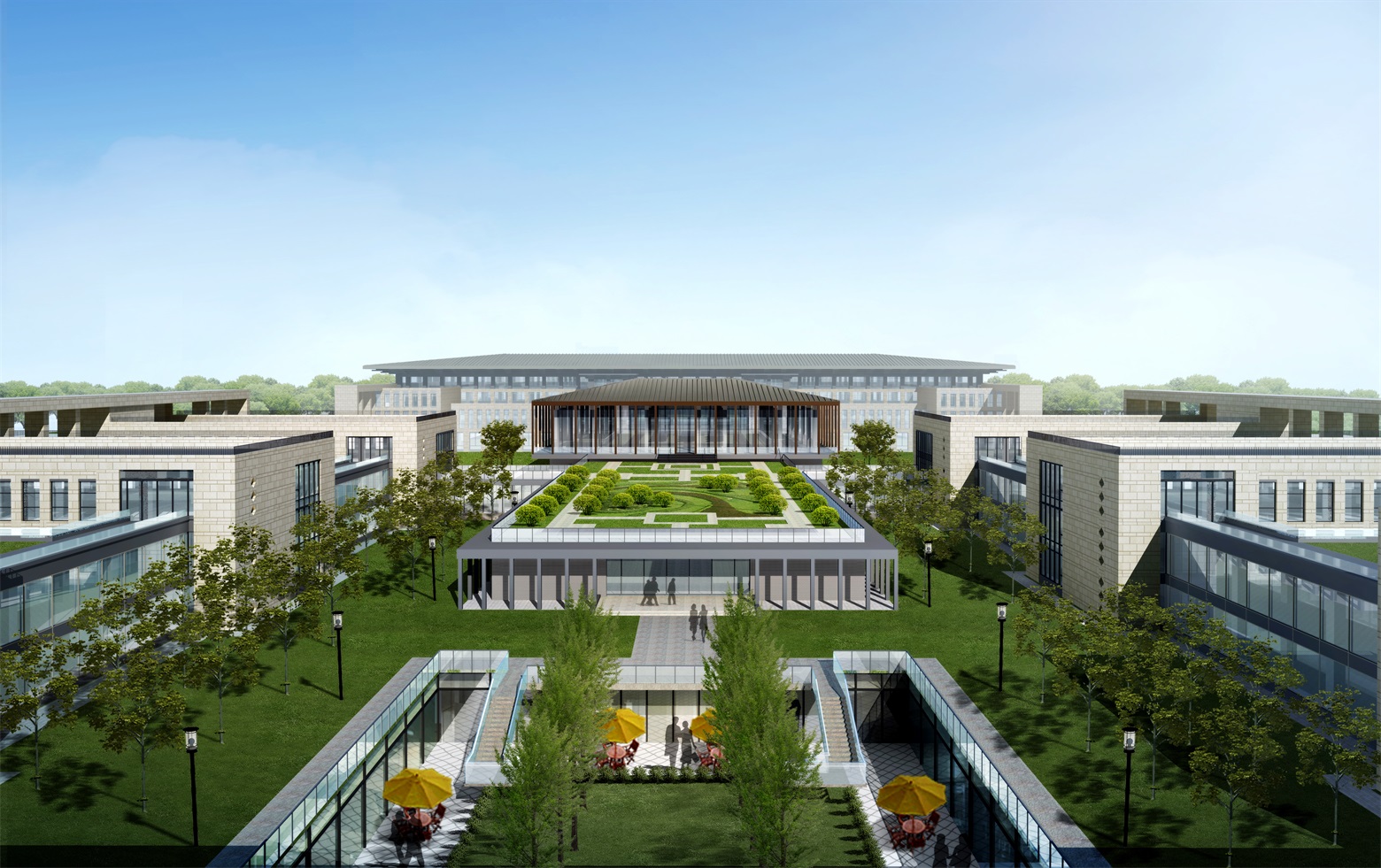 Fengdong New Town Management Committee of Xixian New Area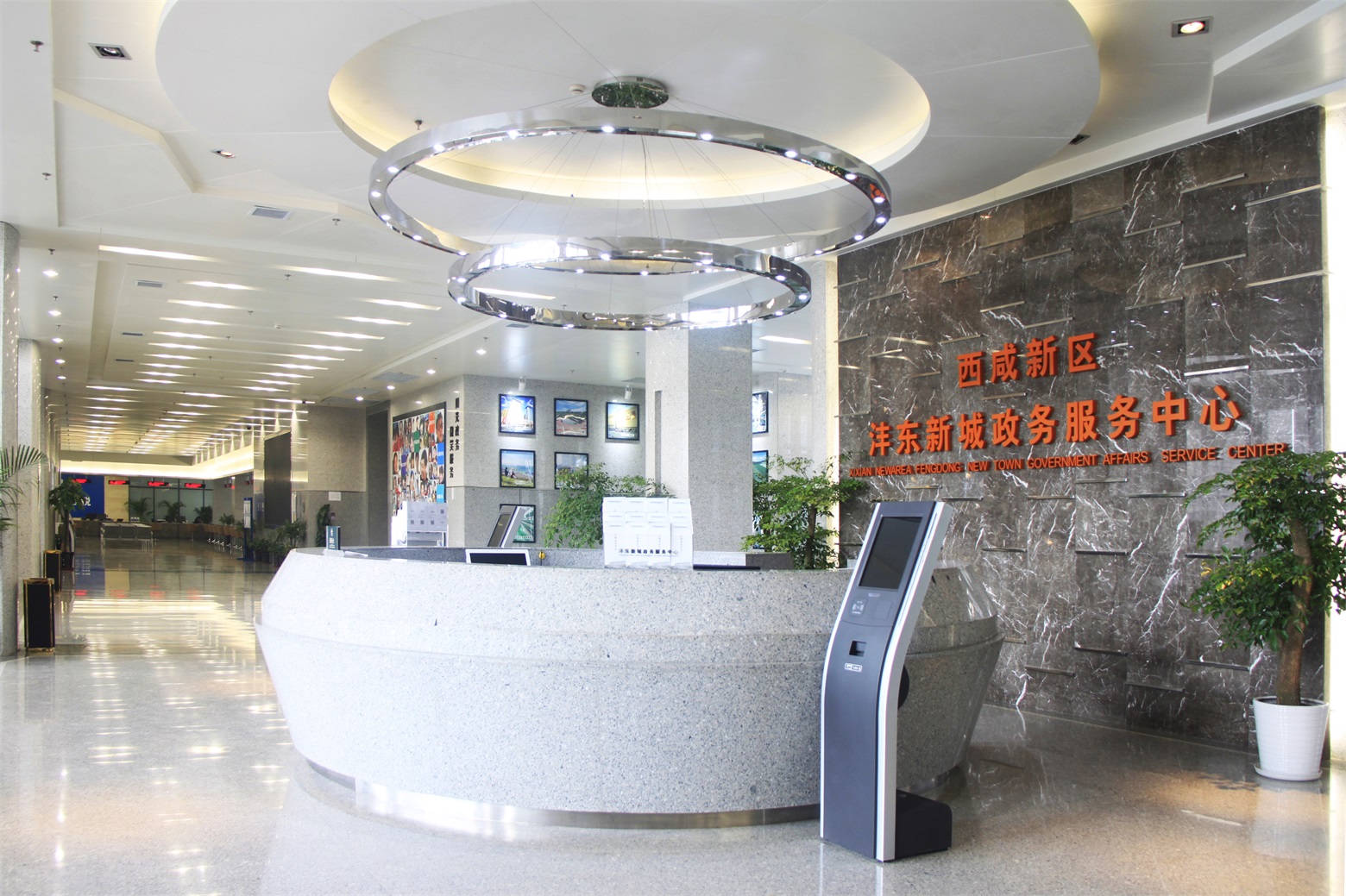 Government Affairs Hall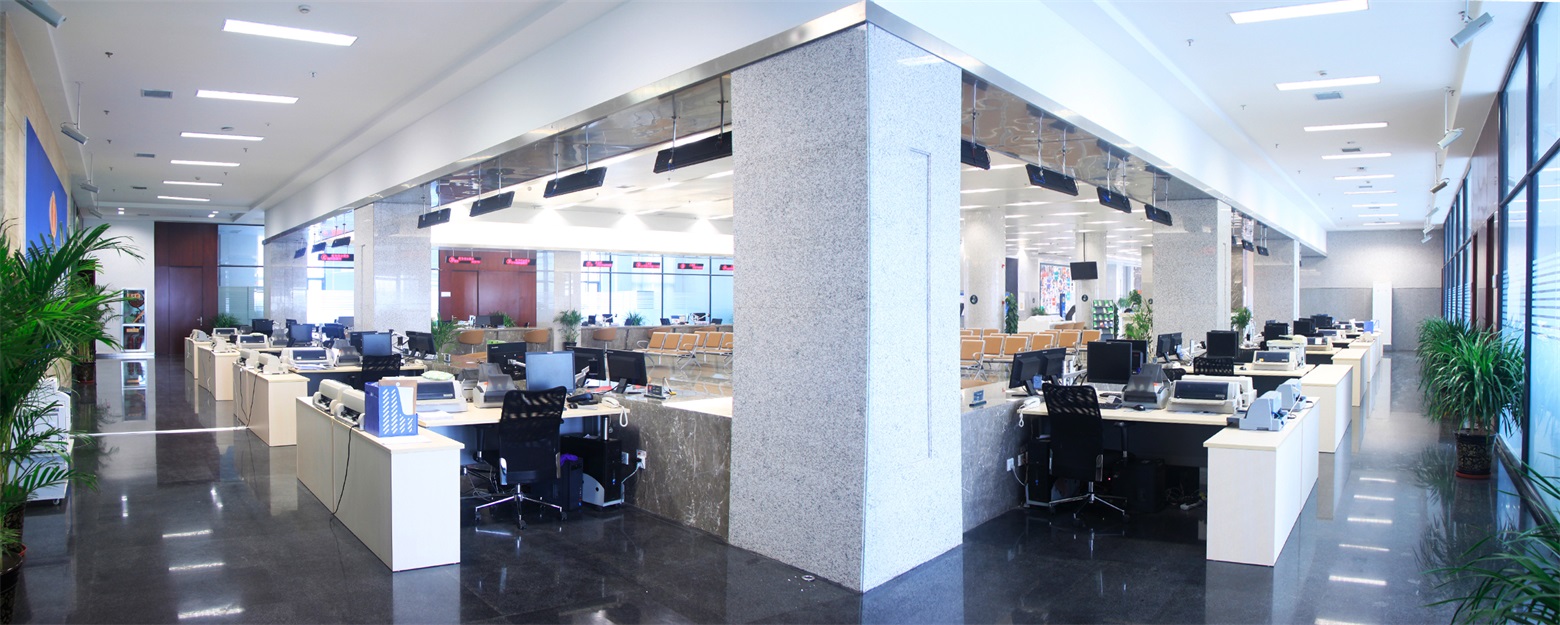 government hall meeting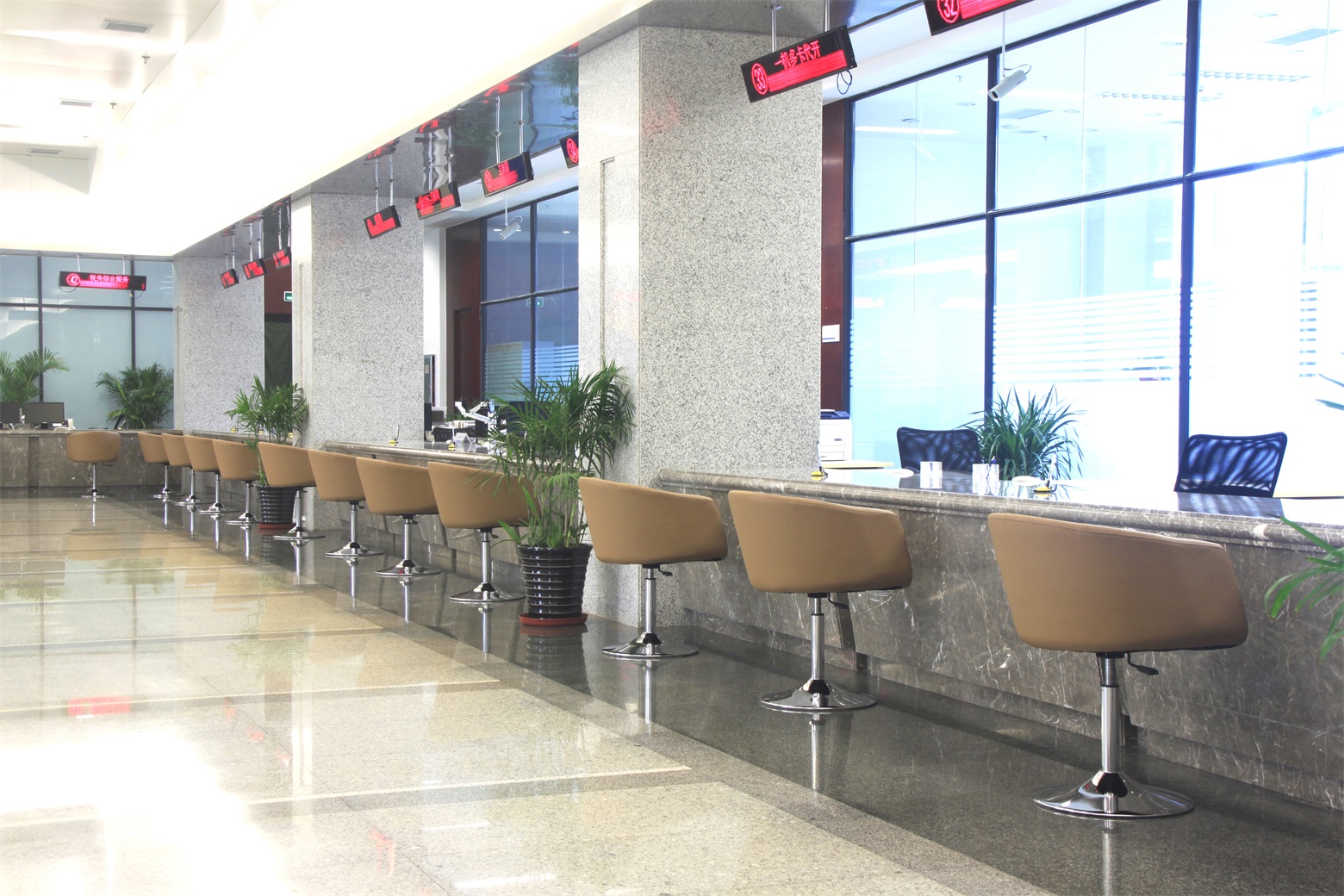 government hall meeting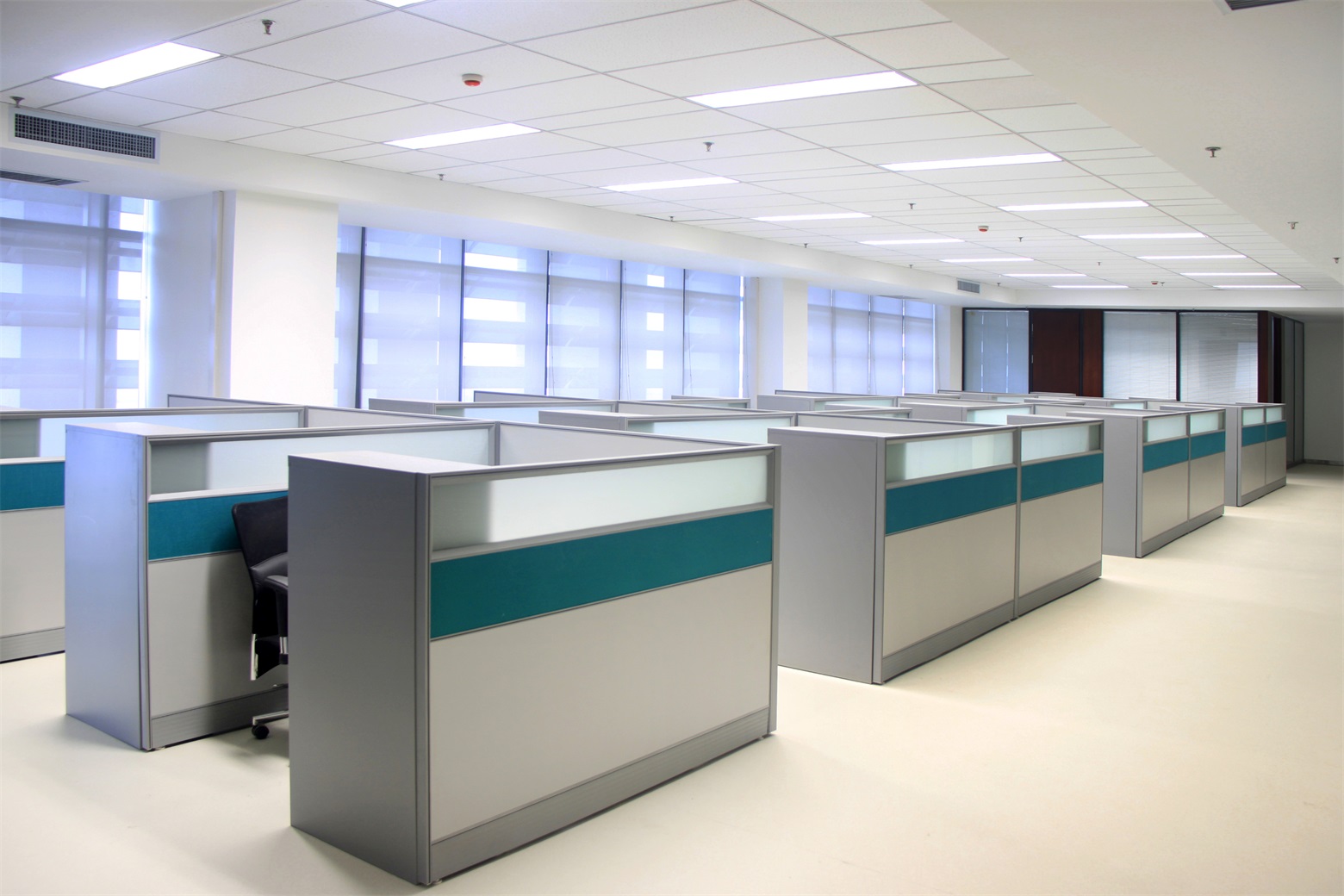 Open office area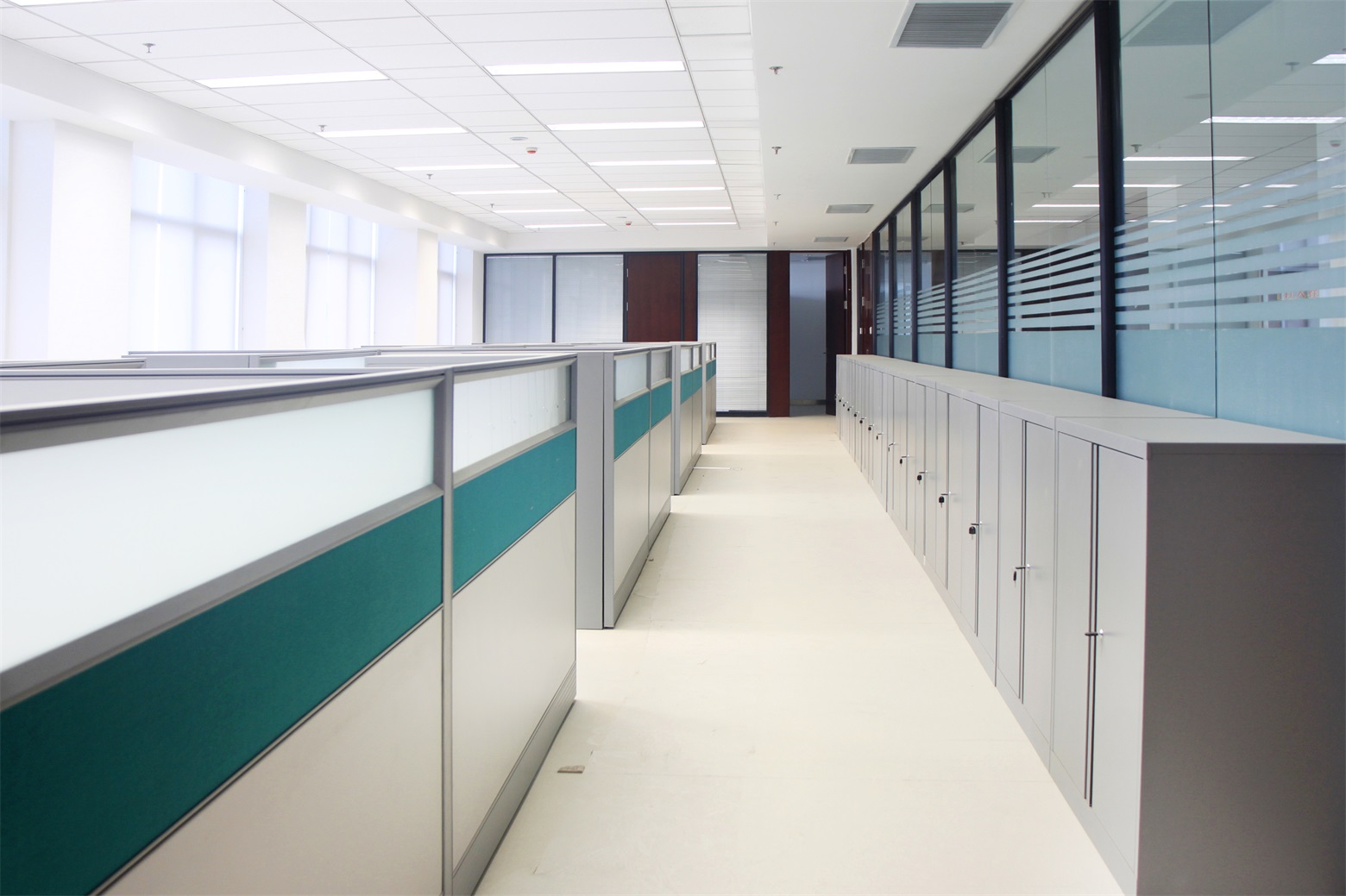 Open office area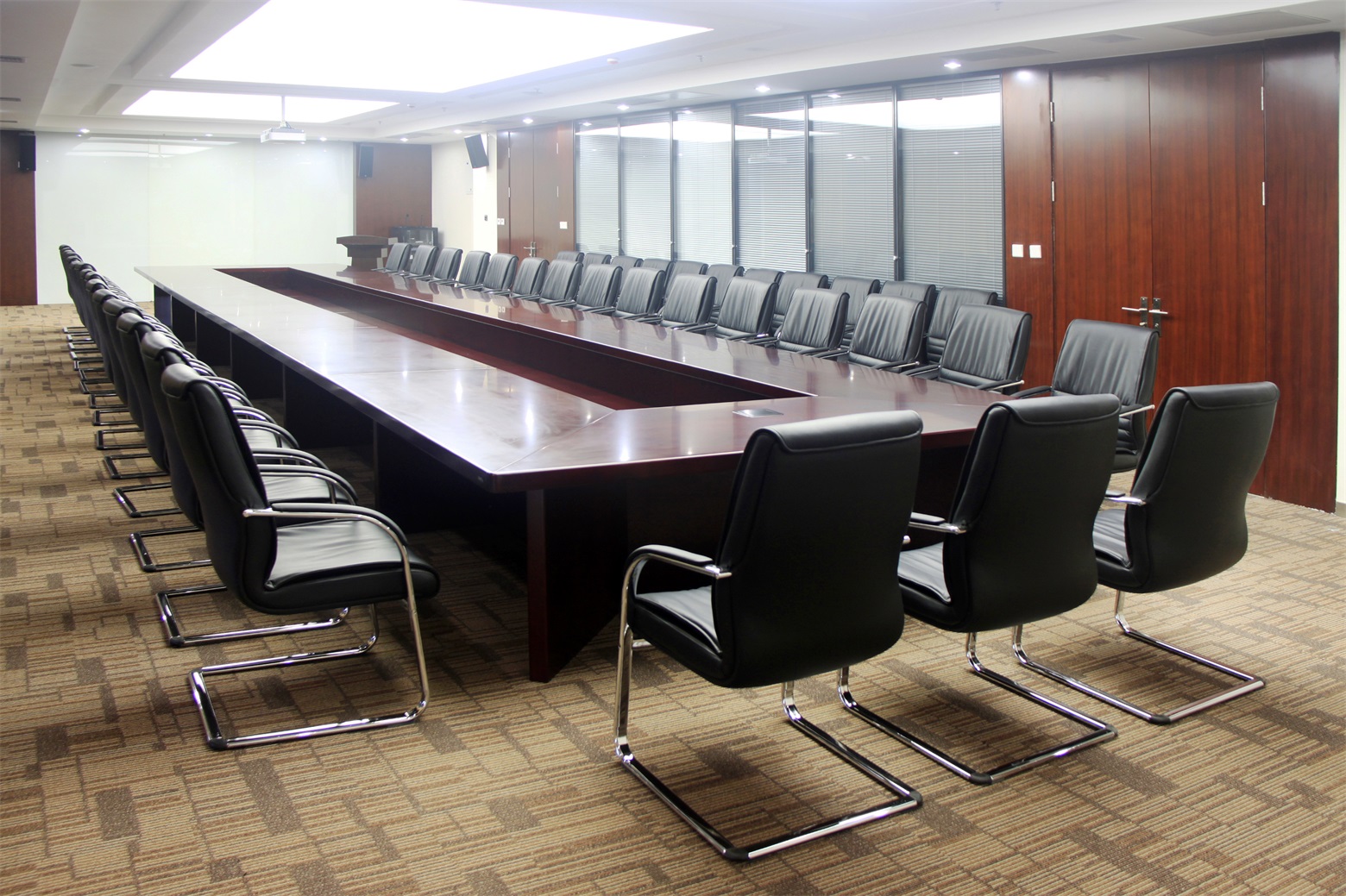 floor meeting room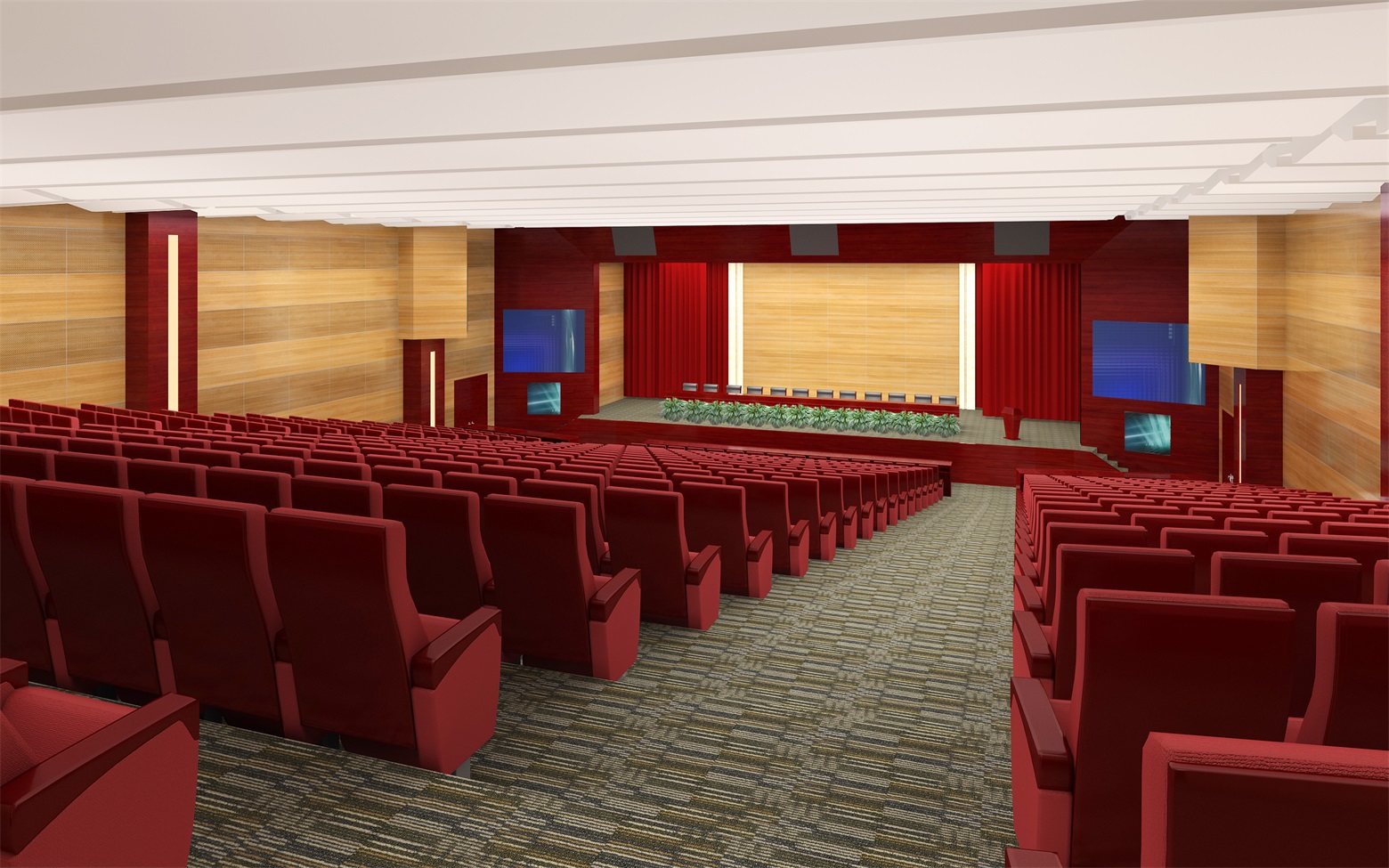 big lecture hall

big lecture hall
Related suggestion