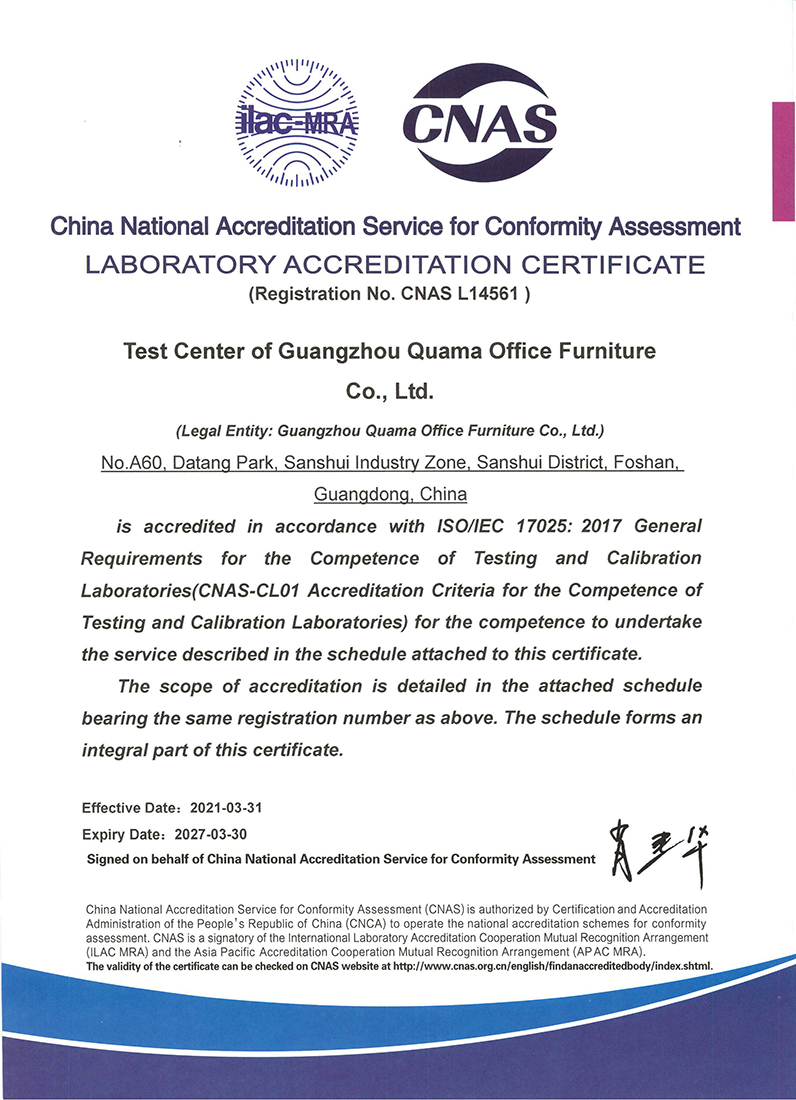 Guanguan Furniture Testing Center was established in June 2019. It is a comprehensive testing department established by City Zhishengguan Furniture Co., Ltd. for the innovation and service of enterprises. Laboratory, resistance laboratory, chemical laboratory, laboratory, laboratory, durable salt tolerance laboratory, balance room fog, undertake the company's main physical properties, environmental performance testing, etc.
The testing center is equipped with TABER testing machine, constant temperature and constant testing machine, paint film metal impact test, paint film ecological impact test, paint film hardness test, hot blast dry and wet box, release test box and other instruments and instruments, the world's leading analytical instruments for various testing Test and analysis of wear resistance of film of equipment, wear-resistant leather/hell/cloth/rubber/paint, etc.; wear resistance test and analysis of various materials; impact resistance analysis of wood surface paint; etc.; Hardness analysis of coatings, etc.; performance analysis test of test board; various materials, various materials, various materials, testing, bending test analysis; performance analysis test.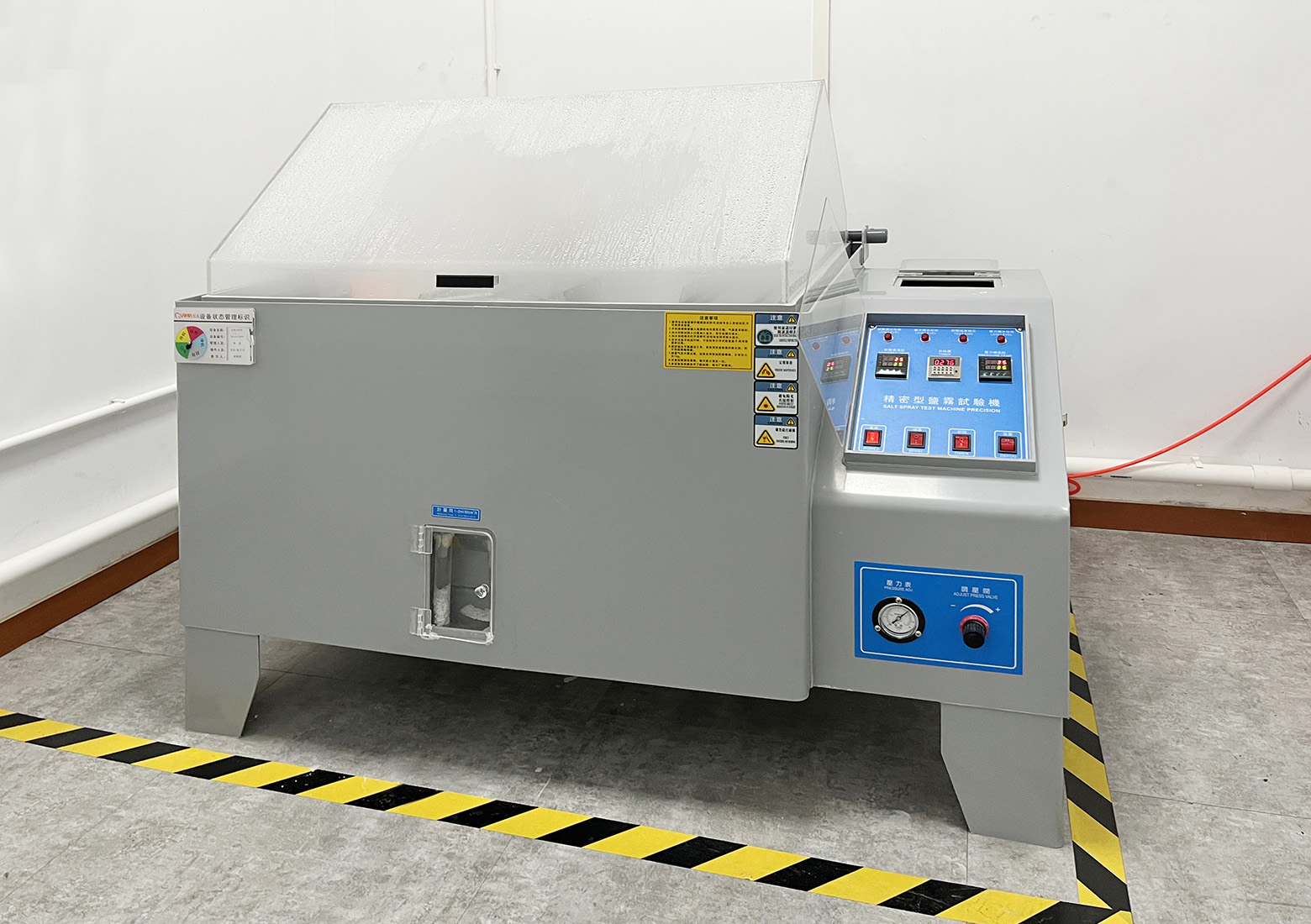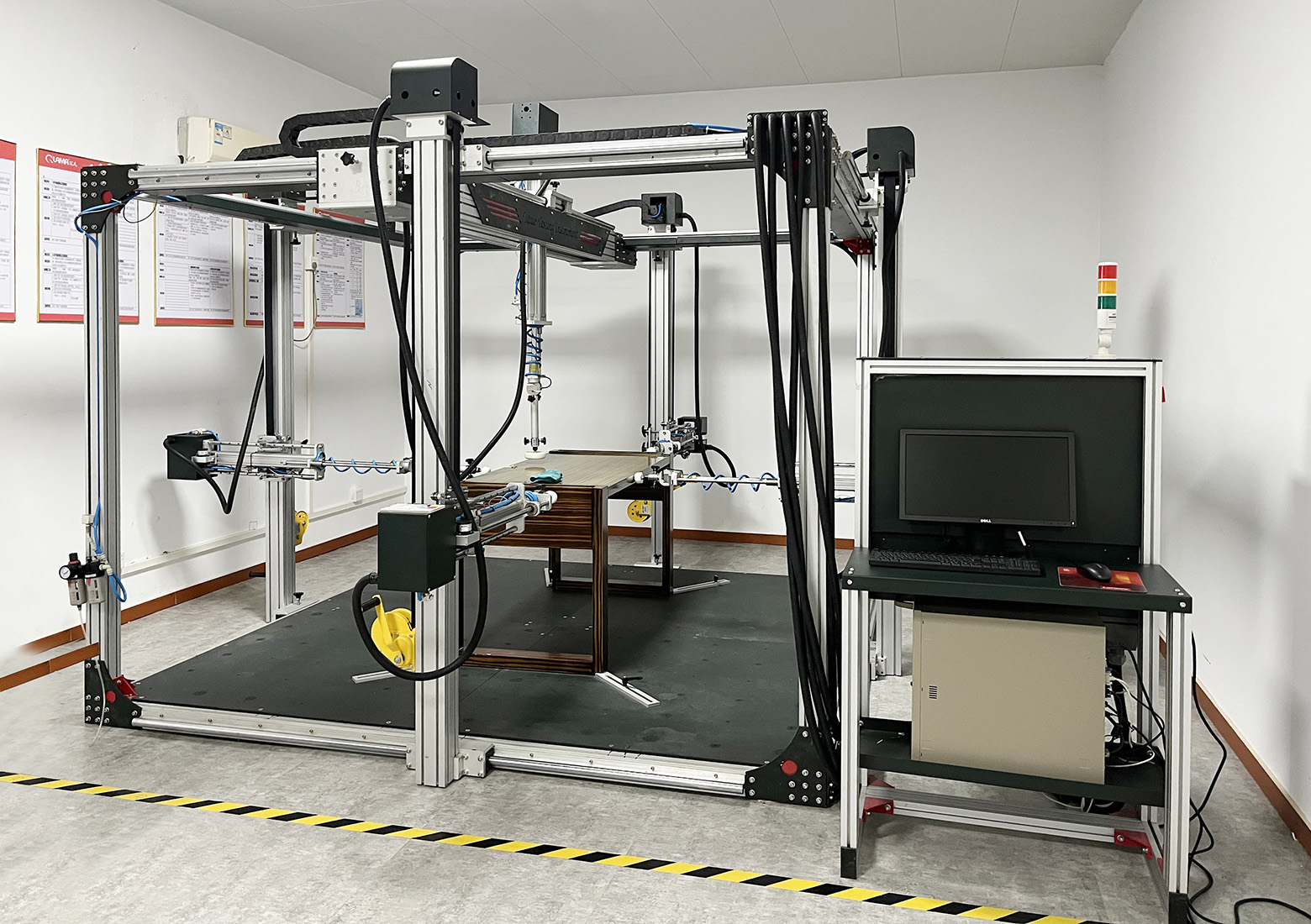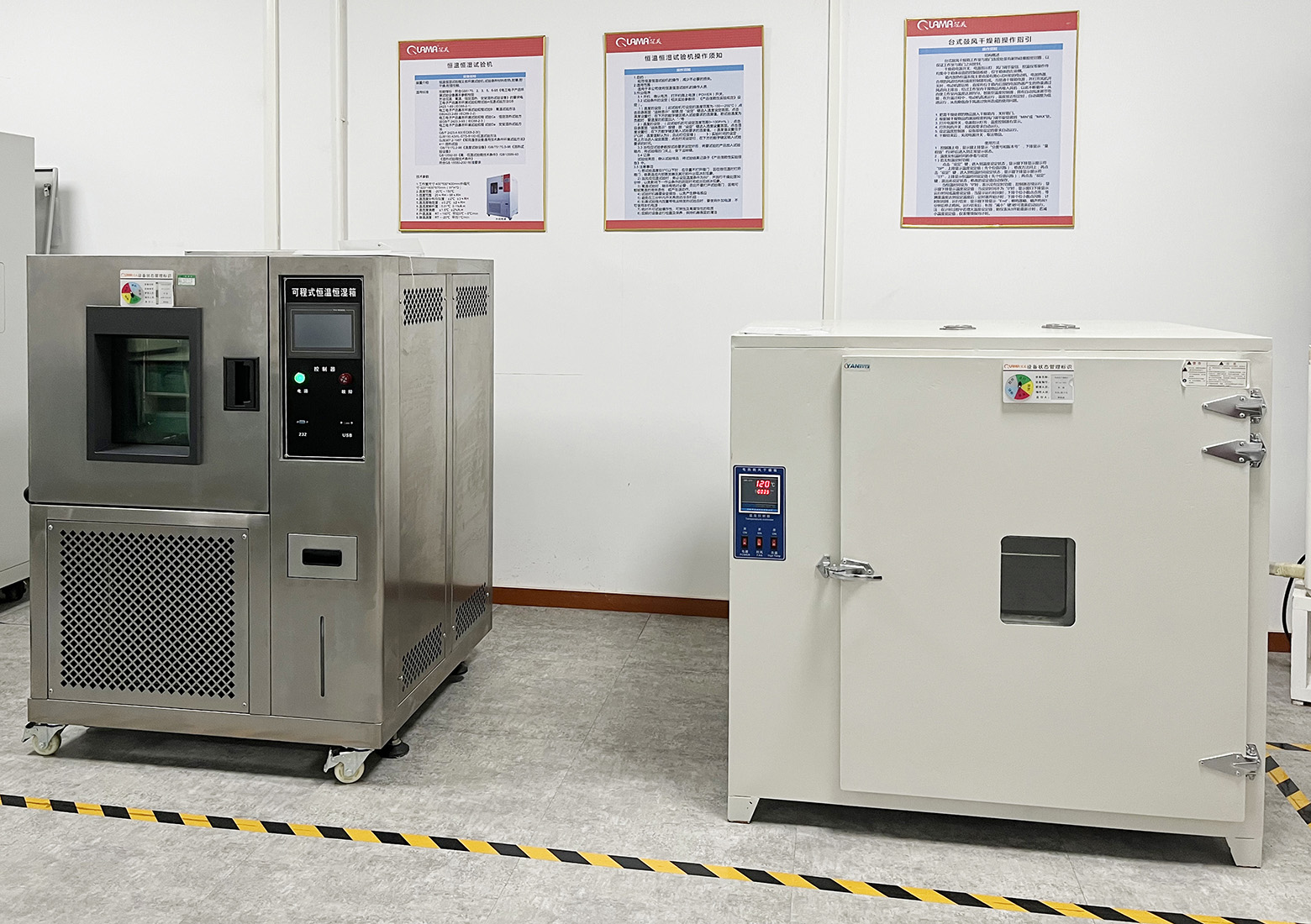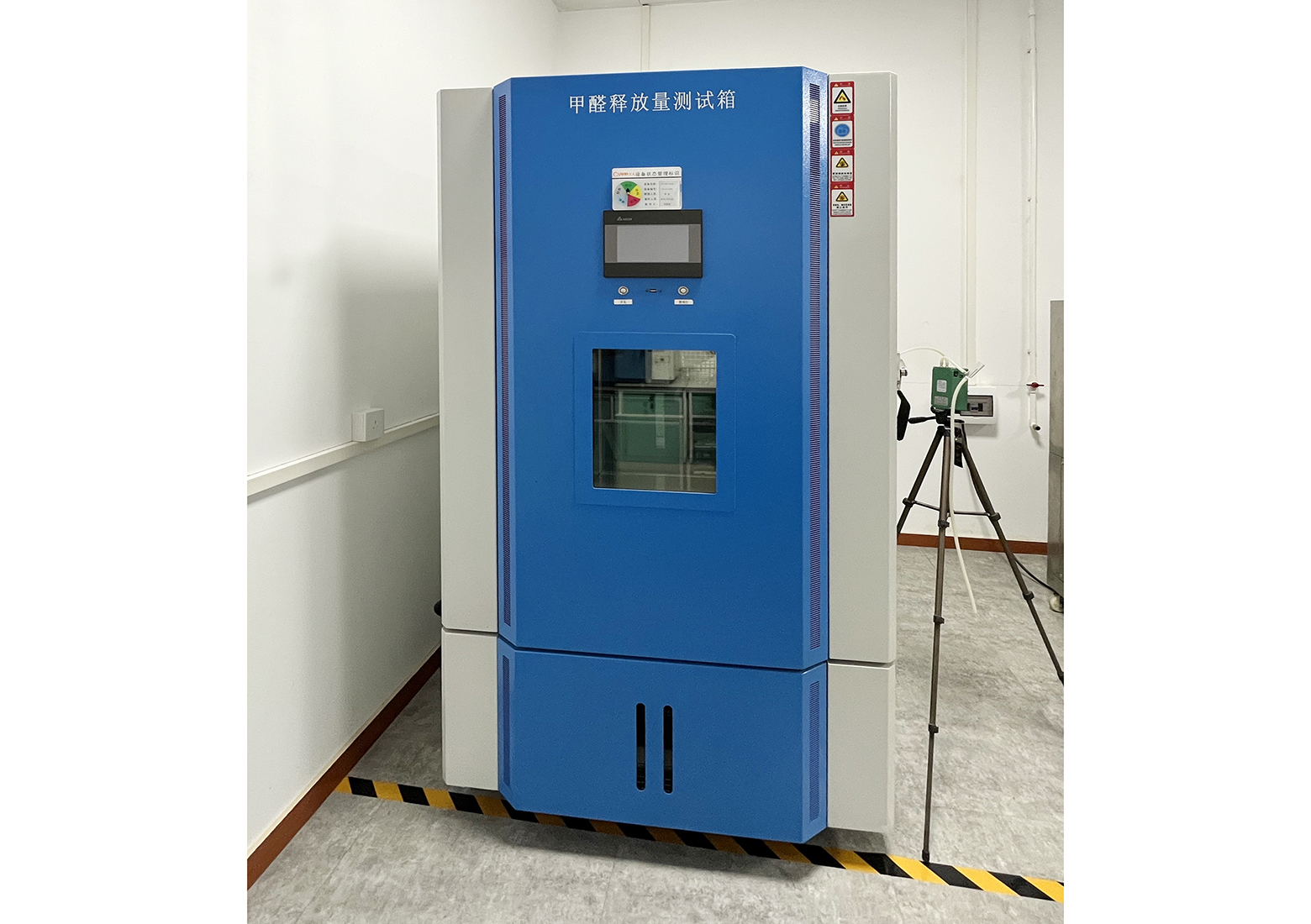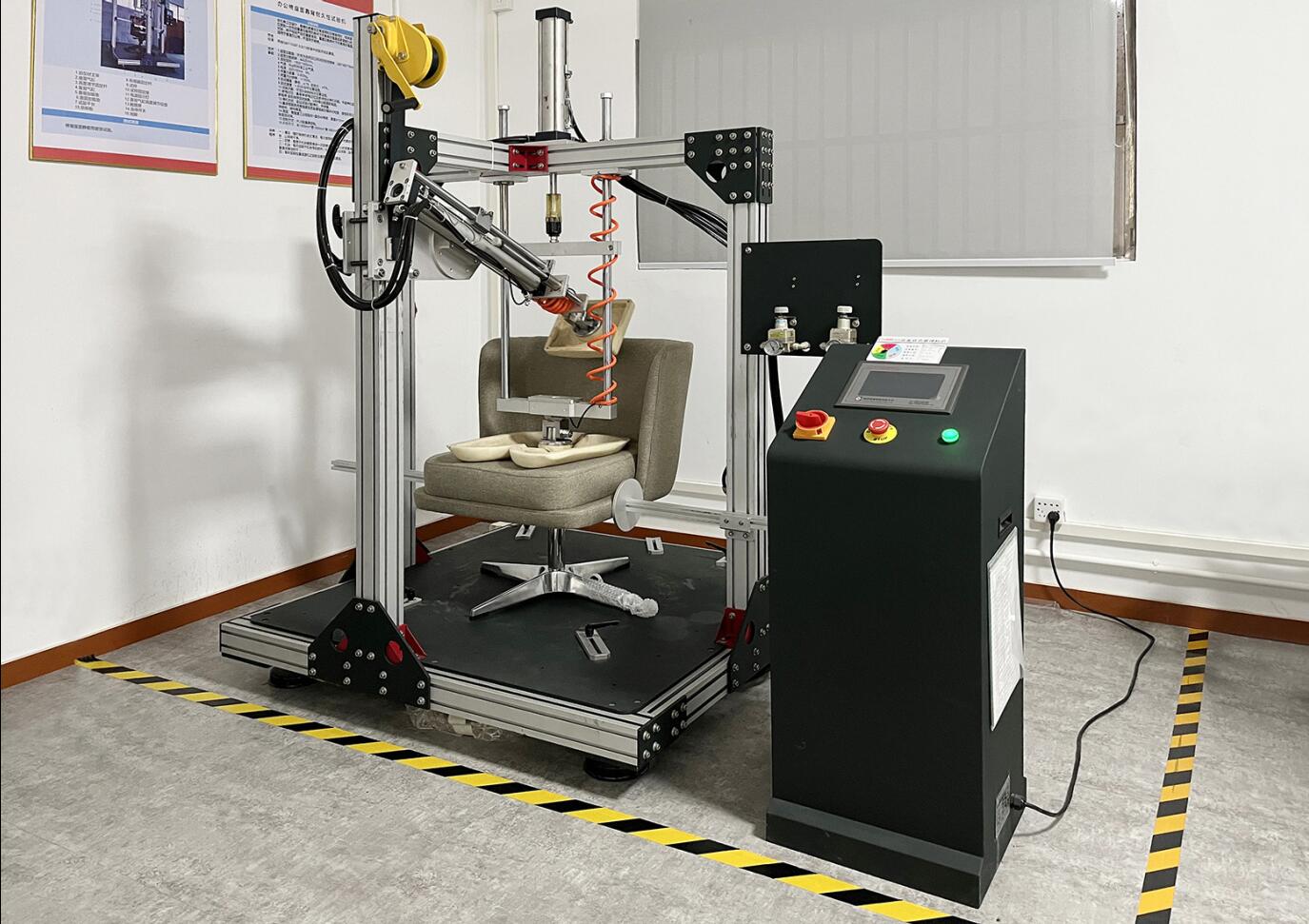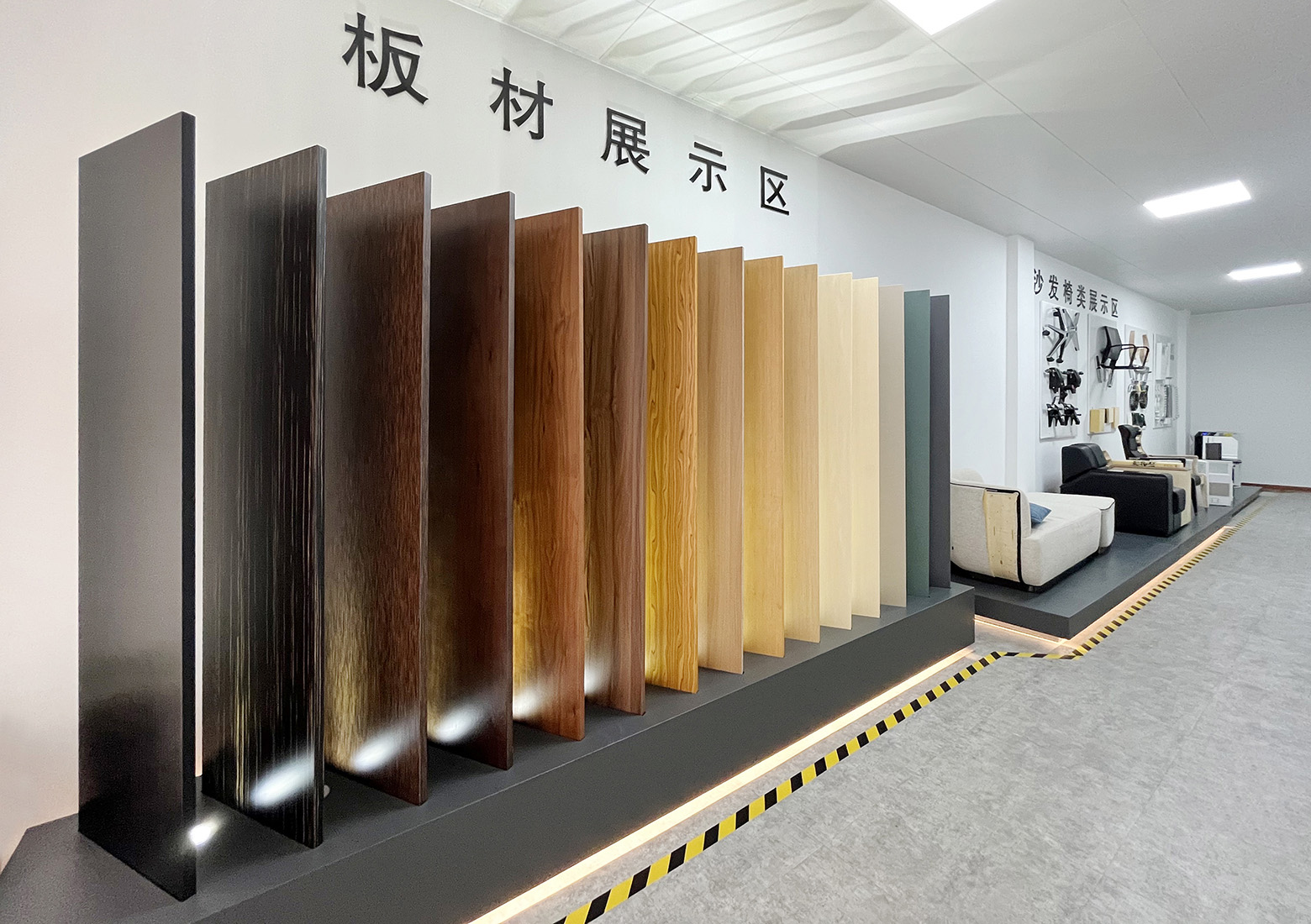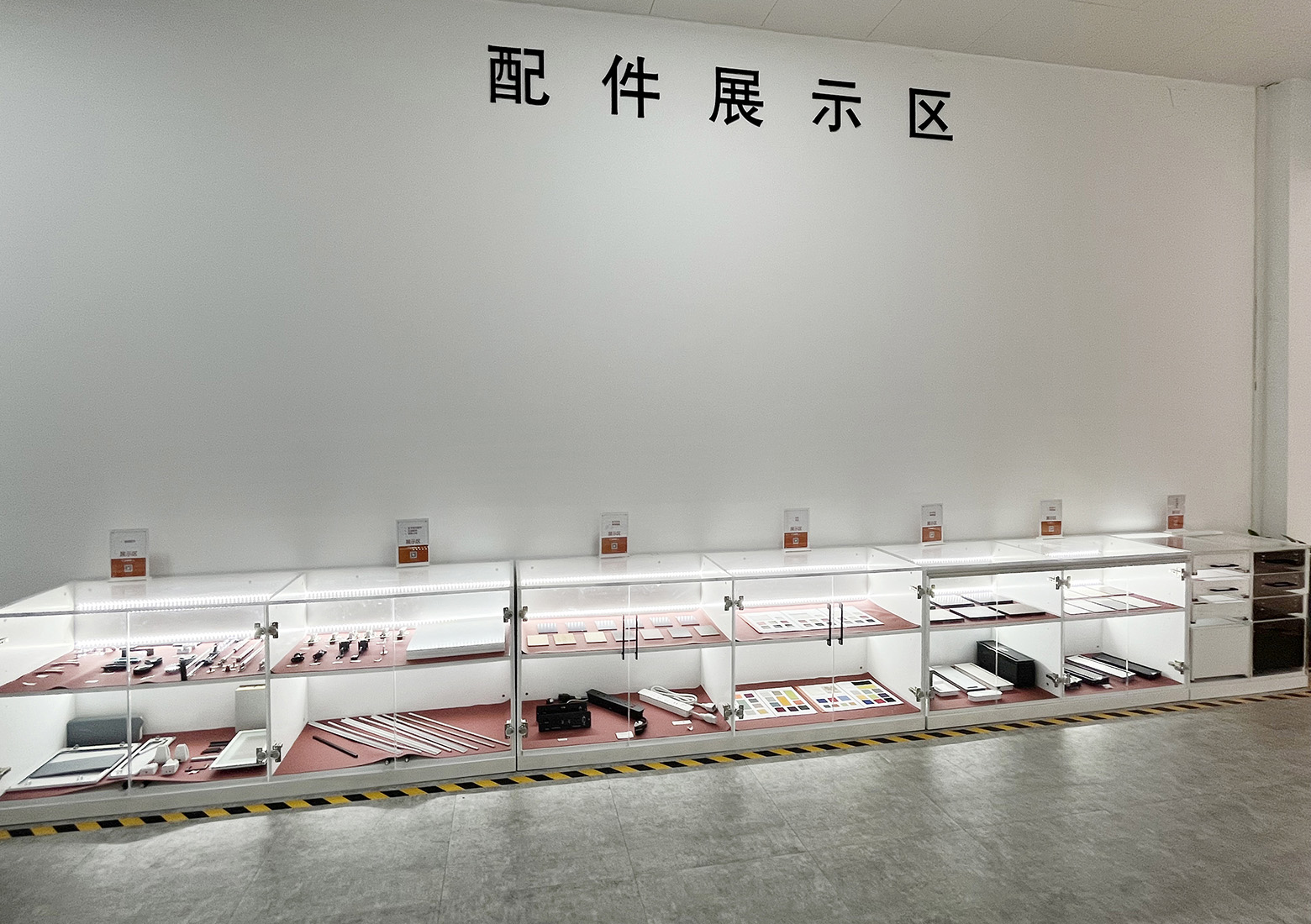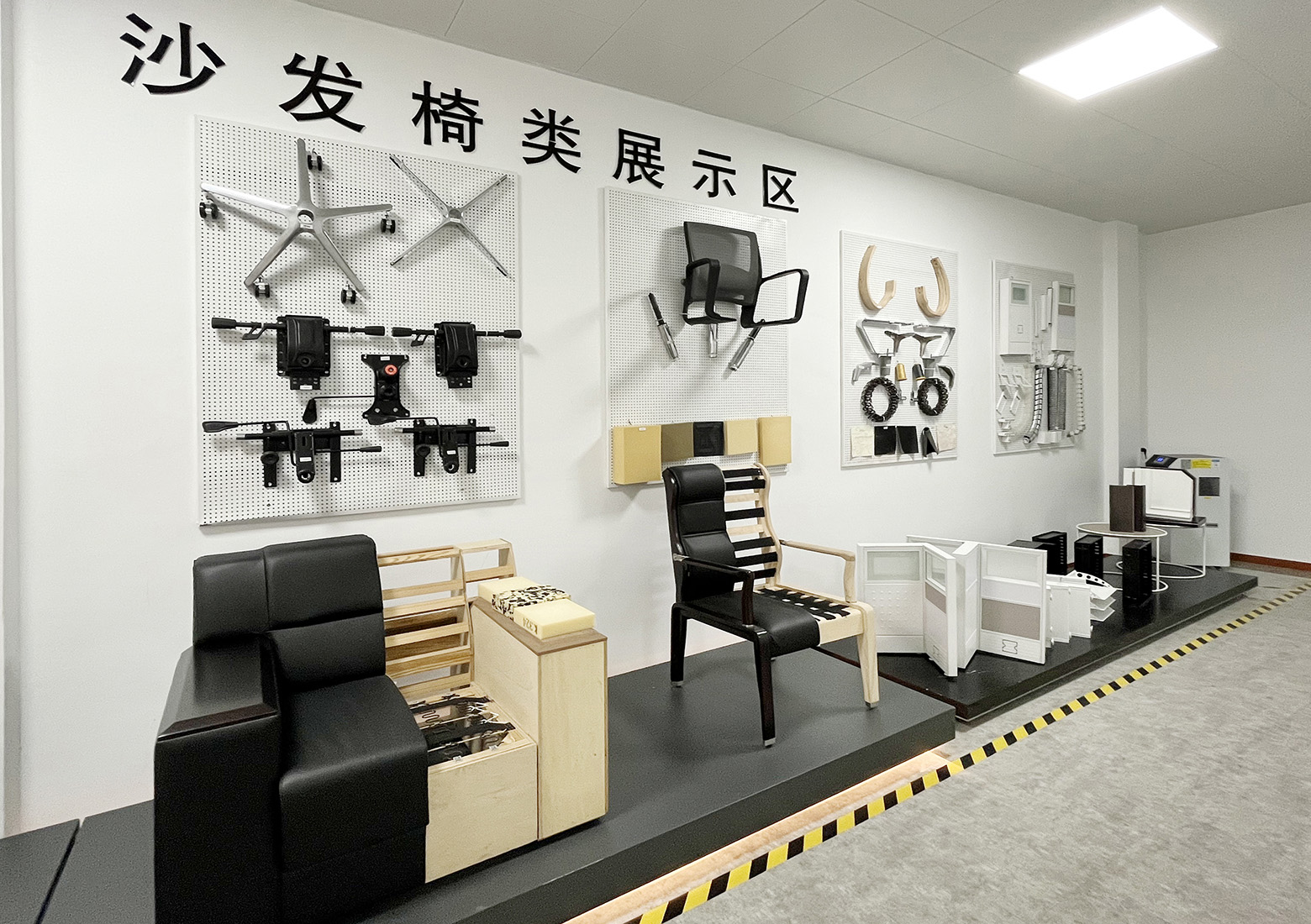 About 3 years of industry discovery and center process, we have carried out a series of technical review processes and inspection processes with rich experience and presented international, domestic and industry standards, and undertaken the internal inspection and testing tasks of enterprises. The standard and sealing scheme of the company are unified to promote the quality standards of providing high-quality services for enterprises and providing high-quality services, while providing high-quality services for consumers and providing high-quality services for consumers. At the same time, the perfect technical team of the cooperative company has participated in the national system and industry standards. agreement.
Guanmei Furniture actively integrates industry and education into an industry-academia inspection center, similar to school-enterprise cooperation and combination of learning and learning. Improve the level of scientific research and build an internship base for the integration of production and education. It has been designated as the workbench of Zhongshan Institute of Chemical Engineering, the postdoctoral workstation of Forestry University of Central South University, and the Materials Institute of South China University of Technology, providing internship environment, trainee Taotao and internship opportunities for college students.

Guanmei Testing Equipment International Standard Certification Center/ISO025 Established Certificate Center in March 2017, it obtained the IEC certification, and in 202, it obtained the China National Accreditation Service for Conformity Assessment (CNAS) certificate, and successfully obtained the national accreditation (registration) number of the laboratory. : 11456, in one fell swoop the ranks. Other laboratory reports issued by China are legally valid and have been recognized by the national organization that recognizes MRA with CNAS. The quality management level has reached the industry-leading level, and the professional test reports produced within the scope of accreditation have gained international mutual trust in their appearance and credibility.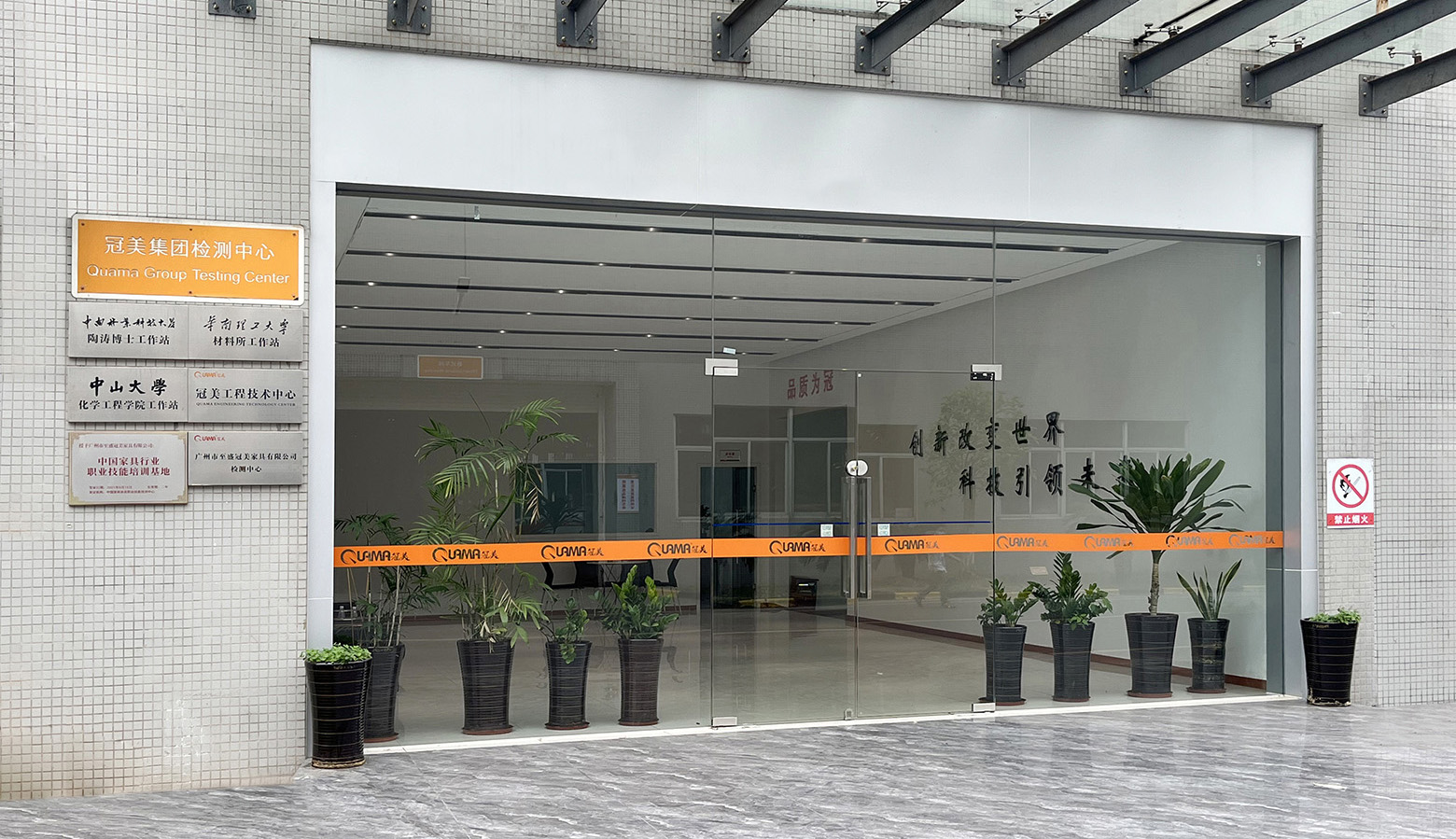 About CNAS
Laboratory accreditation is the China National Accreditation Service for Conformity Assessment (abbreviation: CNAS) is a national accreditation body accredited and recognized by the national accreditation supervision and management agency in accordance with the provisions of the National Accreditation Service for Accreditation. The unified accreditation supervision and management agency is responsible for the certification. Accreditation work of related institutions such as institutions, laboratories and institutions. It is also China's representative in international formal recognition agreements such as IAF, ILAC, APLAC and PAC.
Laboratories accredited by CNAS are also "National Accreditation Laboratories", which are officially recognized by the China National Conformity Assessment Agency. The website accreditation committee accredited by the accreditation body is an enterprise accreditation body accredited after accreditation, and is accredited on the website accredited by CNAS The name of the institution is accredited, published, and supervised by CNAS. Accredited. The accreditation logo can be used on its company website, publicity materials, and test reports; the test report for the items within the scope of accreditation can be stamped with the CNAS accreditation logo and ILAC- MRA/CNAS international mutual recognition joint logo, test results can be mutually recognized in 61 countries and regions.